Prophetess Theresa Called to the Frontline of Ministry
THE YEARs OF UNITY!
2015 UNITE ON ONE ACCORD IN PRAYER
Saints get ready to reap the Harvest you have sowed.
IF YOU ARE NOT SAVED, THERE IS HOPE, TODAY CONFESS YOUR SIN AND ACCEPT JESUS CHRIST AS YOUR LORD AND SAVIOR
(please read the Sinner's Prayer on next page as you accept Jesus Christ as your Lord and Savior)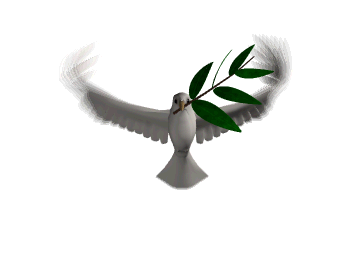 Quiet your own soul, your mind and emotions, and allow your spirit to be influenced by My Spirit, says the Lord. If you will be sensitive to that still, small voice of wisdom, you will be directed to choose what is best for you and those around you. But, you must be still in order to perceive the influence of My Spirit.

Your ears shall hear a word behind you, saying,
"This is the way, walk in it,"
whenever you turn to the right hand or whenever you turn to the left.
Isaiah 30:21 KJV